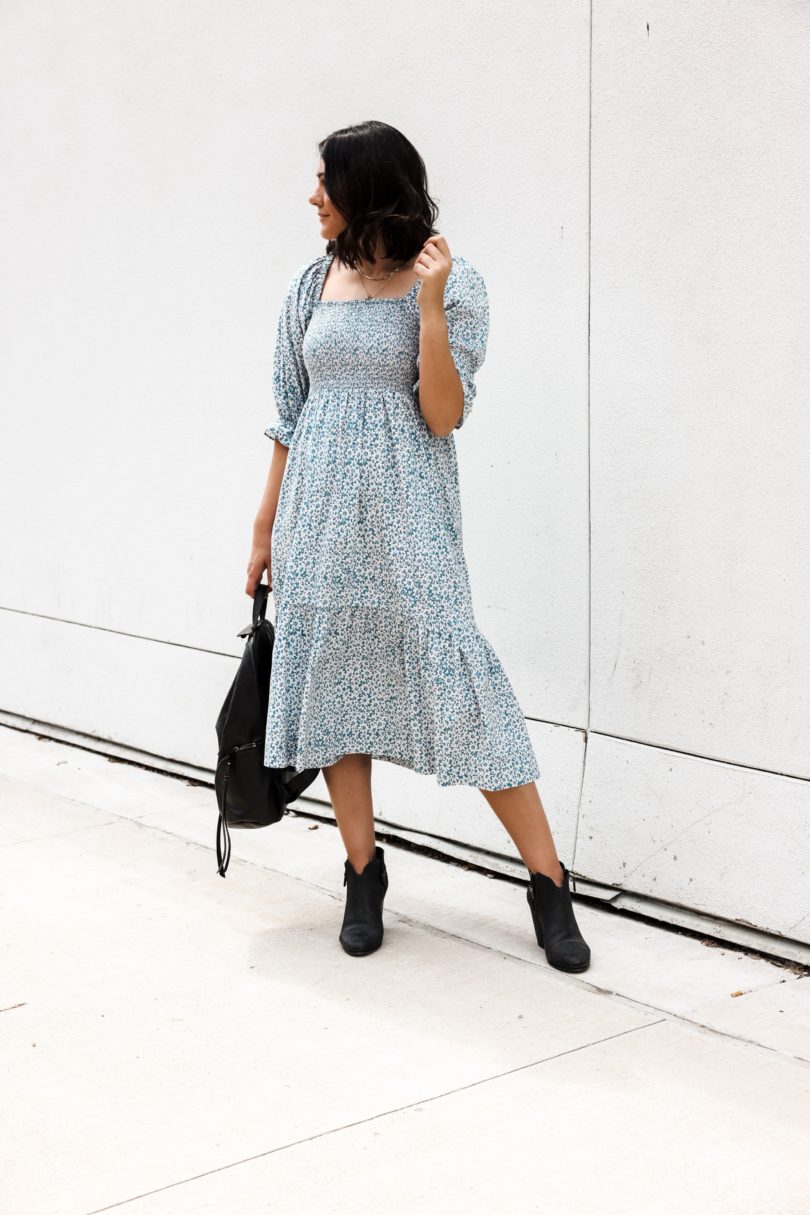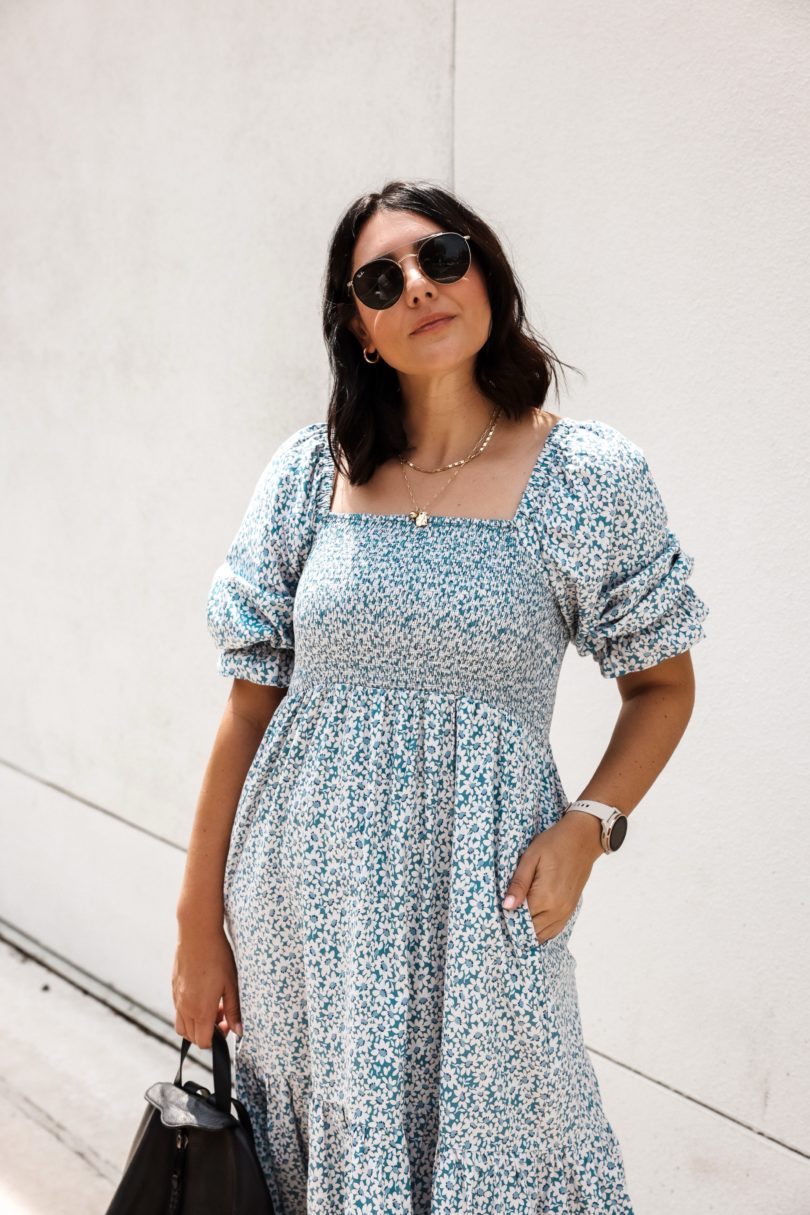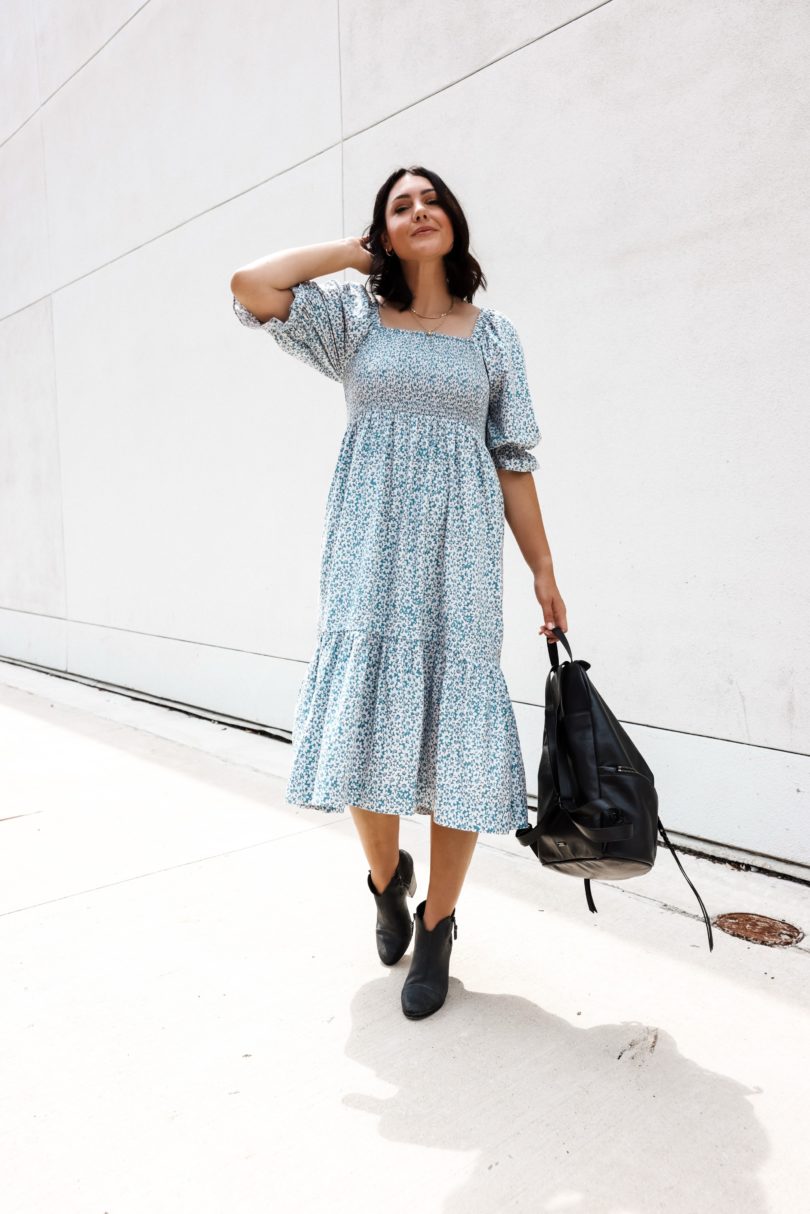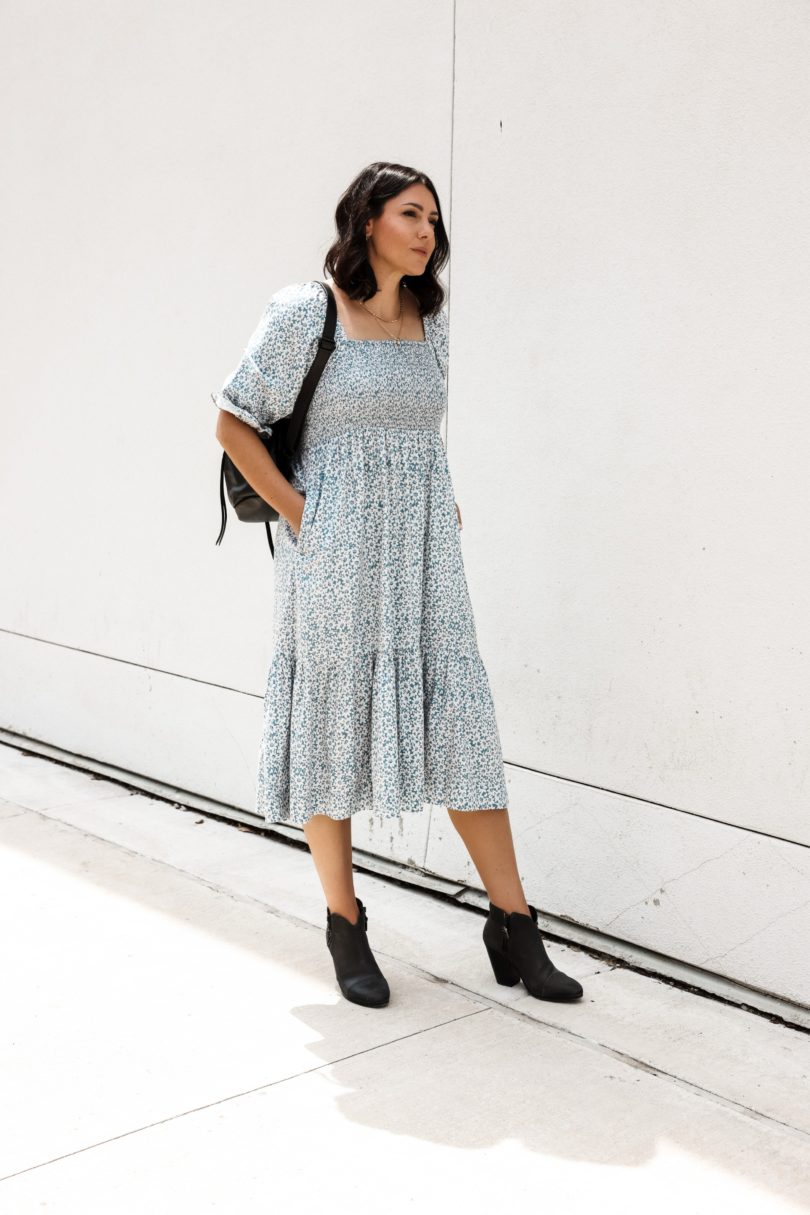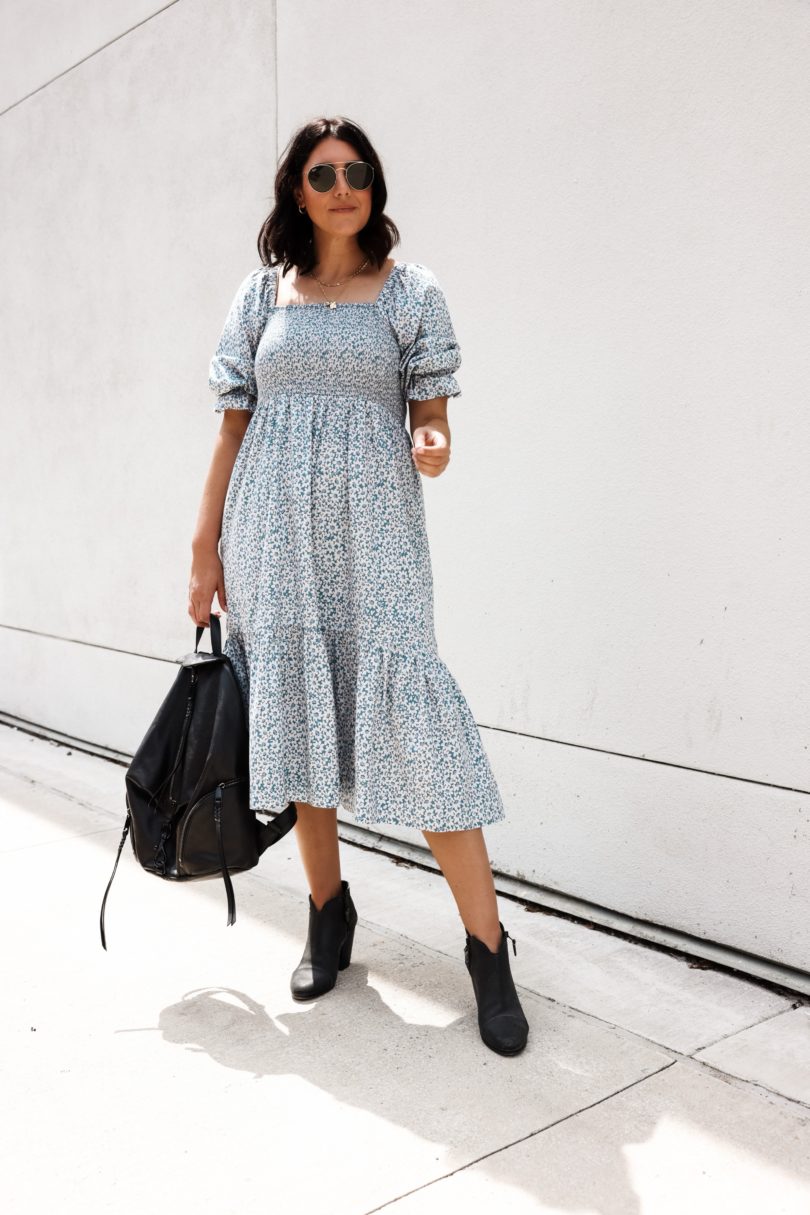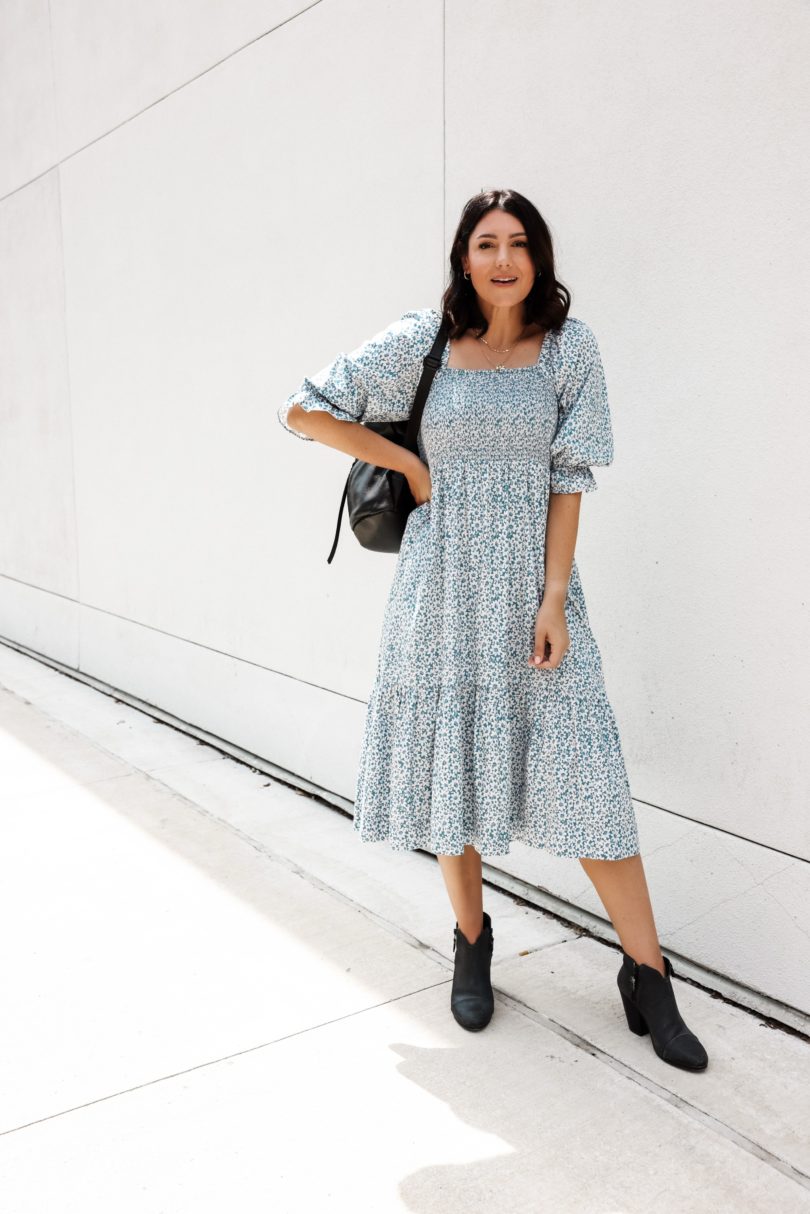 DO YOU REMEMBER THIS DRESS? IT Was oNE Of MY bESt SeLLeRS in JULY, So TheRe'S A GooD CHance yoU HAve iT. HeRe sHe is in suMmer moDe: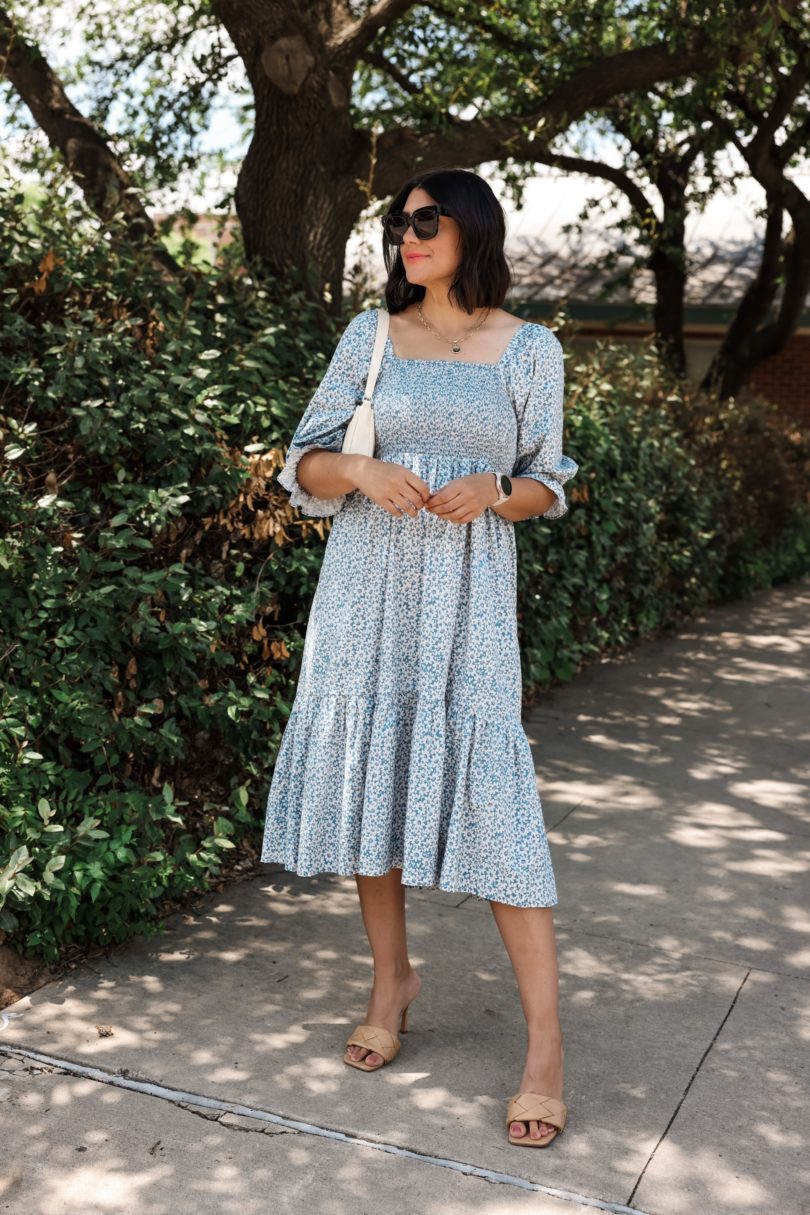 IT's one Of my FaVorite Dresses anD I Wanted to Wear it The oTher Day but it FeLt oVerwHeLminGly summery. That's not a bad thinG, Of Course, but I'Ve Been doing summer For months now, and eVen though it's still hot, my brain Went into *Fall MoDe.* What's the easiest wAy to bring a summer dress into Fall with you? Change the Accessories. Go from light to darK and boom, you automatiCally have a Fall vibe. If it had Been a bit chilly, I would have added a Black biKer jacKet on toP Of this dress. *Kiss from the chef*
I'm Petite in this dress! I could Probably use a mEDIum, but I'm on the small so I'd say that's a little geneRous. Find it here!